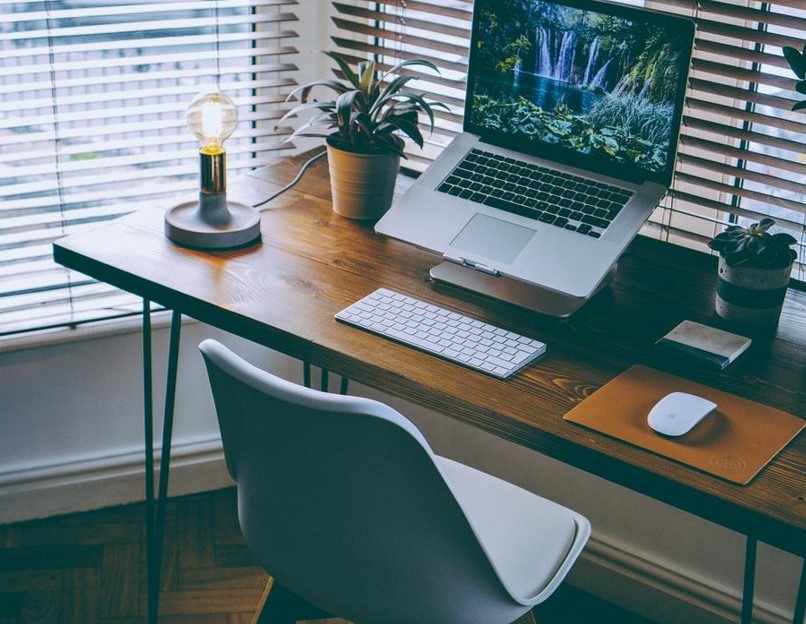 Home-based businesses are typically easier to launch and less expensive to fund than most brick-and-mortars, but your home office space is one area you won't want to cut corners on. Depending on the type of work you do, your home office space is where you'll spend the majority of your time during the week — and where you'll meet with clients, customers, and other guests.
Whether you're upgrading your current office space or you're in the process of launching your first home-based business, this guide from Rocket Door Frames introduces you to three different options: redesigning your existing space, building an addition, or buying a larger home. Read on to learn more about setting up a functional office space for your home-based business!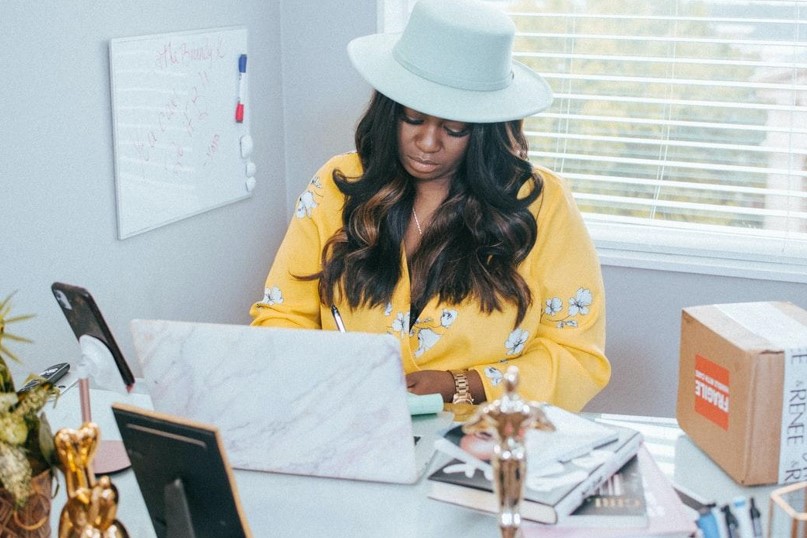 Option 1: Redesign a Room in Your Home
If you have a spare room or unused space — such as a guest bedroom, attic, walk-in closet, or living room nook — you could convert it into an office for your home-based business. The best areas for home-based businesses include those with doors, natural lighting, and plenty of privacy, but it's possible to create a productive office space, even if you don't have access to these three things. Here's how to do it:
Install a sliding door with a Rocket Pocket Door kit from Rocket Door Frames, or separate your office space from the rest of your home by hanging drapes over an open doorway.
Face your workstation toward a sunny window or wall.
Purchase a quality pair of noise-canceling headphones.
Brighten the space with different types of lighting, including natural, ambient, and task lighting.
If you need help designing your new home office space, check out software tools and apps like SketchUp, Floorplanner, and SmartDraw. Some interior design companies like Modsy and Havenly offer virtual consultations, as well.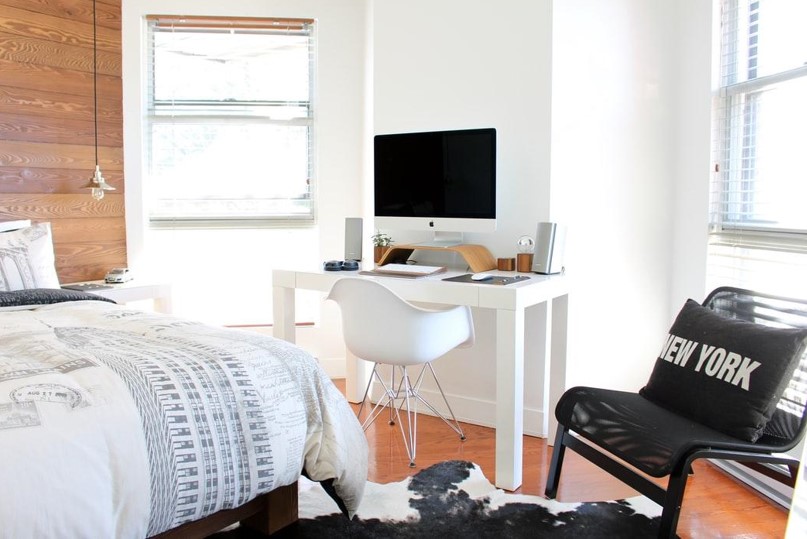 Option 2: Add Onto Your Home
If you can't convert a spare room or another unused area into an office space for your business, another option is to build a home addition. You could build an office above your garage, add an attic bump-out, or even design a sunroom that doubles as space for your business. If you'll be meeting with clients, however, you'll likely need to add a separate entrance to your home, as well.
After building your office addition, you can personalize your new space and create more privacy by making a few additional renovations. Try adding pocket doors, soundproofing the walls of your office, and adding rugs and curtains to block out unwanted noise. You'll also want to furnish the new space with an ergonomic office chair, desk, and plenty of storage.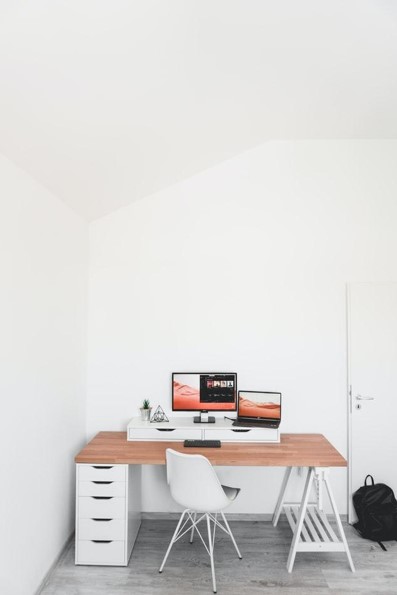 Option 3: Buy a Bigger Home
As an alternative to redesigning a room or building an office addition, you may wish to buy a bigger house that's well suited for running a home-based business. Start by researching home prices in your desired area, making a list of your home must-haves (such as pocket door kits, plenty of storage space for your business, and a separate home entrance for visitors), and searching for an experienced real estate agent to assist you in your housing search.
Before buying a new home, it may also be helpful to form a limited liability company (LLC) if you're currently operating your business as a partnership or sole proprietorship. By forming an LLC, you have the option to buy your new home under your business entity — and you'll experience benefits such as liability protection, pass-through taxation, and a flexible management structure.
In Conclusion
There are so many advantages of running a business from home, but you can't do it successfully without a functional home office space. Fortunately, these tips will help you create the perfect office space for your home-based business — whether that means working with space you have, building an addition, or moving into a bigger home altogether. Whatever you decide, the important thing is that you design an office that meets the needs of you and your home-based business!
Are you looking for an easy way to add privacy to your new home office? Explore the pocket door systems from Rocket Door Frames. 770-252-2661